About Dan
Hi, I'm Dan. I discovered autocrossing in 2013 at the Super Car Reunion at Gateway Motorsports Park in Madison, Illinois. The SCCA was running a road course autocross and I decided to try it. I was instantly hooked and ran all day! I even won the Novice Award that day!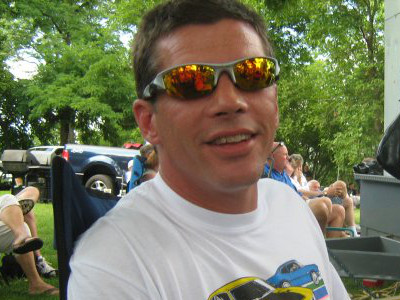 I drive a 1972 Ford Maverick. It's not your ordinary Maverick. It has a 302 Boss block, forged internals, small e-cam, Demon 650 carb, performance automatic c-4 transmission, Ford 9 with 389s, Global West tubular front suspension, coil over shocks all around, Wilwood disc brakes and master cylinder, homemade wattslink, and many more reinforced items.
The Mav has won many awards for short course autocross at SCCA, Boeing, Hotchkis, and Fun Ford Weekend events.